What To Wear In Vegas Over 50
Vegas is known for its vibrant nightlife, world-class dining, and entertainment options. As a woman over 50, you may be wondering how to dress stylishly and comfortably for the unique Vegas atmosphere. By understanding the Vegas vibe, you can choose outfits that work for various occasions in Sin City. In Vegas, fashion trends tend to lean towards bold, glamorous, and eye-catching styles. However, I recommend being comfortable since you'll likely be on your feet exploring the city, attending shows, or dining out.
Here are some aspects of Vegas fashion to consider when choosing your outfits:
Luxe Fabrics: Opt for silky, flowy, or textured materials that add visual interest to your outfits, like satin, lace, or velvet. Ensure your clothing feels comfortable and fits well.
Statement Accessories: Accessories can elevate your outfit and add a touch of Vegas flair. Try a chunky necklace, bold earrings, or an embellished purse for some extra sparkle.
Comfortable Footwear: Whether you're in a casino, at a show, or walking along The Strip, comfortable shoes are crucial. Look for stylish flats, wedges, or low heels that provide support throughout the day and night.
By understanding the Vegas vibe and incorporating these fashion tips, you'll be able to plan outfits that make you feel confident and stylish during your Vegas visit.
10 Outfit Ideas for Vegas Over 50
It's essential to strike a balance between comfort and style when choosing your Vegas wardrobe. In these outfits I have styled for you, you'll notice that each one not only looks fabulous but also ensures that you feel comfortable and confident during your Vegas trip.
1. Glamorous Evening Wear
When planning a night out in Las Vegas, consider opting for a glamorous evening outfit that combines elegance with a touch of sparkle. One stylish option I recommend for women over 50 is a well-fitted and midi-length dress.
To elevate your outfit and add some glamour, look for subtle embellishments like sequins, embroidery, or lace, like the dress I chose below. These details will catch the light and add a touch of glamour to your outfit, perfect for catching a show or enjoying a fancy dinner with friends.
Complete your glamorous evening look with a pair of statement earrings. A sleek clutch purse in either a complementary or contrasting color will not only fit your essentials but is also an elegant addition to your overall look. Lastly, don't forget to wear a comfortable and stylish pair of heels for a night of dancing and fun in Vegas.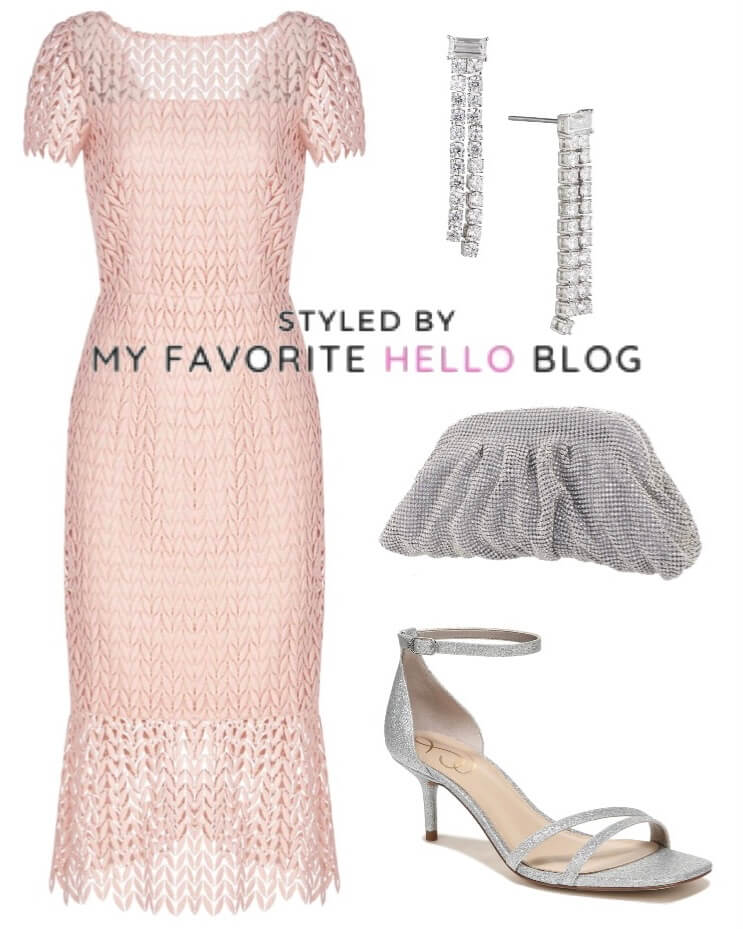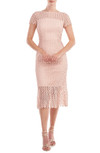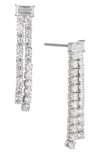 2. Chic Casual Daywear
10 Things Women Over 50 Should Neve…
PauseUnmute
Loaded: 27.28%
Remaining Time -2:47Fullscreen
10 Things Women Over 50 Should Never Wear
A couple of key components of a Vegas daytime outfit are breathable and lightweight fabrics, specifically in the summer when the temperatures are hot. Pair your blouse with comfortable capris or a skirt. I also recommend a linen skirt as an alternative to shorts if you are over 50 like the outfit below.
Accessorize your outfit with versatile flats or sandals, which are perfect for walking along the Las Vegas Strip or exploring nearby attractions. A stylish crossbody bag in a complementary color will not only add a touch of sophistication but also provide ample storage for your essentials.
I recommend completing your chic casual day look with simple jewelry. Consider layering a few delicate necklaces, wearing a sleek watch, or adding a pair of understated earrings to elevate your outfit.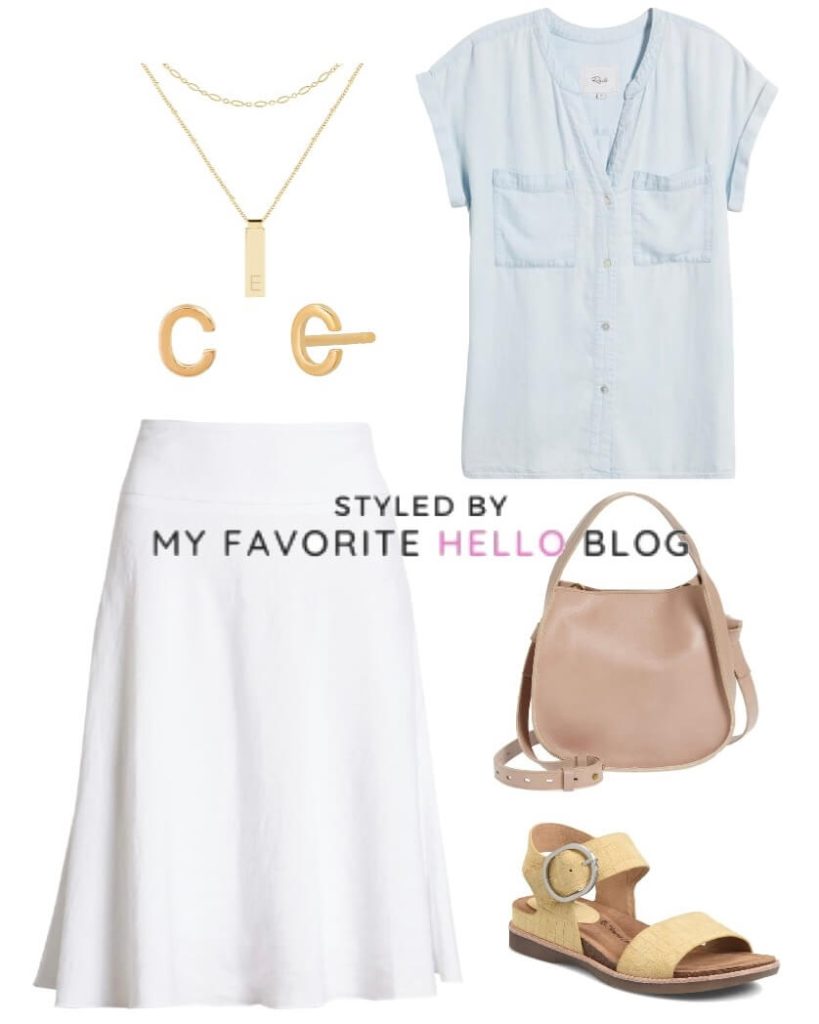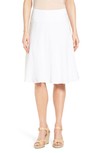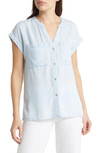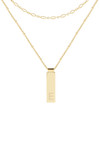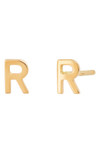 3. Poolside Elegance
Enjoy a day by the pool in true Vegas fashion with this chic and comfortable outfit for women over 50. This elegant poolside look will keep you feeling fabulous while relaxing under the sun. I styled this outfit with a stylish one-piece swimsuit, which offers a flattering fit and some coverage. Choose one with unique features like ruching, cutouts, or interesting patterns and colors, so you stand out in a crowd. In this outfit, I chose an animal print swimsuit.
Pair your swimsuit with a lightweight, semi-sheer cover-up or maxi dress. I recommend a fun print or bright color to complement the vibrant Vegas atmosphere. An essential accessory for your poolside attire is a wide-brimmed hat to protect your face from the harsh sun. Complete your look with some comfortable and fashionable sandals or flip-flops. For a touch of glam, accessorize with oversized sunglasses and a simple pendant necklace. Keep your jewelry minimal and lightweight so that it doesn't interfere with your ability to relax and enjoy your time by the pool.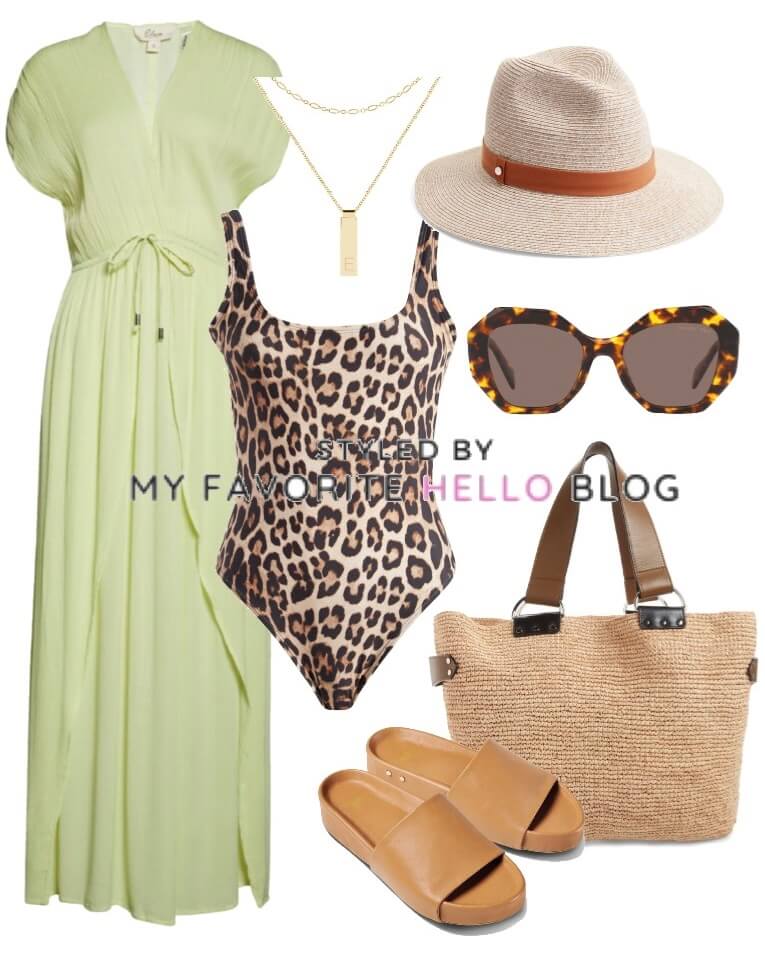 <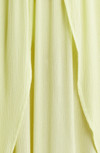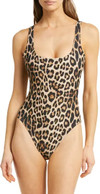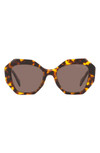 4. Sassy Nightclub Look
If you're heading to a nightclub in Las Vegas and want to look elegant but sassy, I recommend a sophisticated outfit combination with a dress, clutch, heels and accessories. A well-fitted blazer or a faux fur wrap can be used as an additional layer if the temperatures drop later in the night. Don't be afraid to experiment with different textures, such as lace or velvet, to elevate this nightclub look.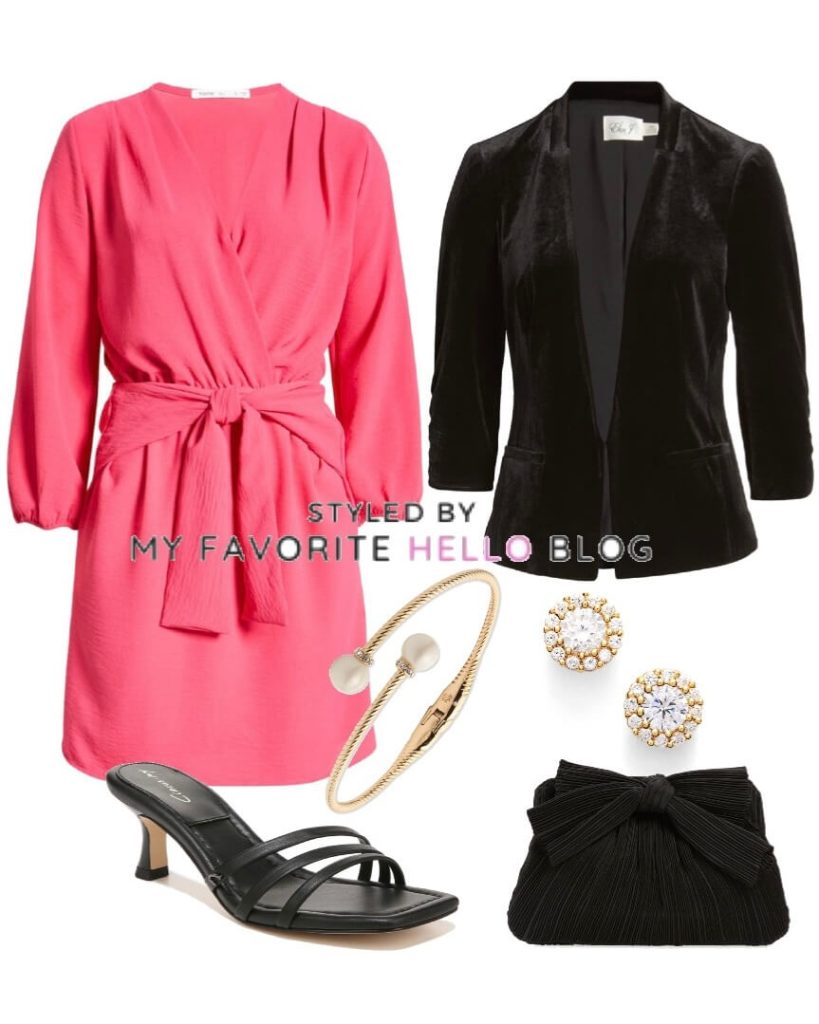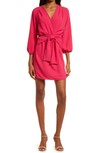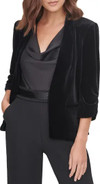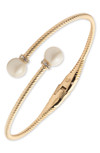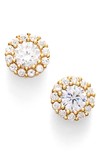 5. Classy Casino Attire
A classy casino outfit allows you to look elegant and sophisticated while still maintaining a comfortable outfit for a night of gaming. For women over 50, it's all about finding the perfect balance of style and comfort, which I recommend a jumpsuit is perfect for as I have styled in the outfit below.
When it comes to footwear, opt for comfortable yet stylish shoes, like low-heeled pumps or flats. Remember that you'll be on your feet for a while, so comfort is key. Accessorize with simple jewelry, such as a classic watch to add a touch of glamour to your outfit, and to also help you keep track of time (most casinos don't have clocks or windows).A chic blazer or lightweight cardigan can complete the outfit and provide an extra layer in case the casino gets chilly.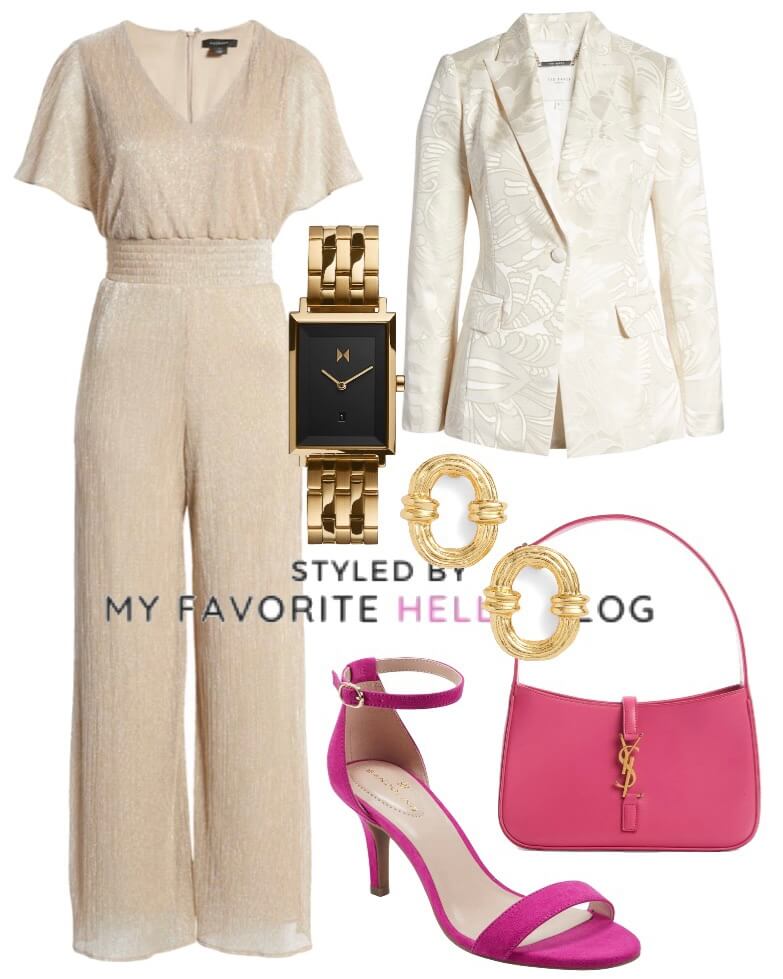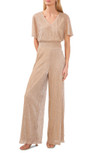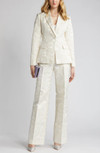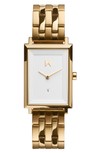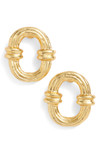 When it comes to holidaying in Vegas, you can just let your creative juices flow like never before. So, if you are wondering what to wear in Las Vegas, then you will be glad to know that we are here to help. Today, in this article, we will introduce you to some of the amazing ideas you can go with while dressing up for your Vegas trip. Although Vegas lets you do whatever your heart desires (of course, without harming anyone), it is always good to plan before your trip – especially so when it comes to your outfits. You need to map your likes and dislikes and make sure that your vegas outfits are comfortable because, after all, it is a vacation that you are on. Below we have listed some tips and ideas that will help you plan your Vegas looks effortlessly. And rest assured that your clothes will always be on point and picture-ready. All you have to do now is scroll down and find everything you need to know about. So, go ahead and give this piece a read!
Ace The Look
Hairstyle: Opt for bouncy curls or finger waves for a glamorous look and a sleek high ponytail or a braided updo for a polished look.
Fabric: Opt for lightweight, comfortable, and breathable fabrics like cotton, linen, or chiffon due to the hot and humid weather in Las Vegas.
Handbags: Choose a clutch or wristlet for formal holiday parties and a tote or small shoulder bag for cocktail parties or holiday brunches.
Makeup: Go for vibrant lip shades like hot pink and bold red for your Las Vegas look. Add winged eyeliner and metallic eyeshadow for a bold look.
Dos
Consider comfortable footwear, and we cannot stress this enough. Sneakers, flip-flops and anything that can relentlessly keep up with long walks.
Carry a ton of sunscreen – because a tan might sound fashionable, but not a sunburn that this desert city gives you. Make that waterproof too, if you decide to jump into the pool in the middle of the night.
Jazz up your look with accessories, by all means with blingy stuff.
Walk around and explore, don't just restrict yourself to the strip.
Don'ts
Don't try and pull a Kardashian in the pursuit of fitting in; you don't have to. Really.
Carry any new footwear, let alone stilettos. Also, do not be over-confident about your walking-in-heels skills.
There's a thin line between having fun and dressing like a cabaret crew member, tread cautiously.
Go blingy, but again in good measure.