What To Wear In Napa In Late September
Napa Valley in September has the perfect weather. It's warm, yet mild during the day and it cools off at night. It doesn't get too warm or too cold most days this month.
The days start off cool with the sun rising usually between 6:45 am and 7 am. You will find temperatures in the mid-50s. It then warms up in the morning with temperatures usually in the 60s and 70s with the highs hitting sometime during the afternoon. The average high is in the lower 80s.
You will find slightly higher temperatures toward the beginning of September. The highs are usually about 5 degrees cooler toward the end of the month.
After the sunsets, the evenings are cool again and dip into the 60s and lower 50s. Overnight, the temperatures reach their lows in the low to mid 50s.
There is also very little rain this time of year. It makes it a great time for harvest and sunshine almost every day.
Read on for more details about the Napa weather in September.
Get Your Free San Francisco Planning Guide!
Subscribe for the latest San Francisco travel tips, insider's advice, a free e-guide, and more!SUBSCRIBEI consent to receiving emails and personalized ads.
Average High in September: 83° F (28° C)
Average Low in September: 53° F (12° C)
Average Monthly Rainfall: About half an inch
Record High: 109° F (43° C)
Record Low: 36° F (2° C)
NAPA VALLEY WEATHER
The Mediterranean climate of the Napa Valley not only allows for optimal grape growing conditions, it also provides near-perfect weather year-round. The southern part of the valley is much cooler than the northern part and temperatures can vary widely from day to night.
| | | |
| --- | --- | --- |
| Season | Avg. High | Avg. Low |
| Spring | 70°F | 45°F |
| Summer | 81°F | 53°F |
| Fall | 76°F | 46°F |
| Winter | 59°F | 40°F |
RELATED: Read more about Napa Valley weather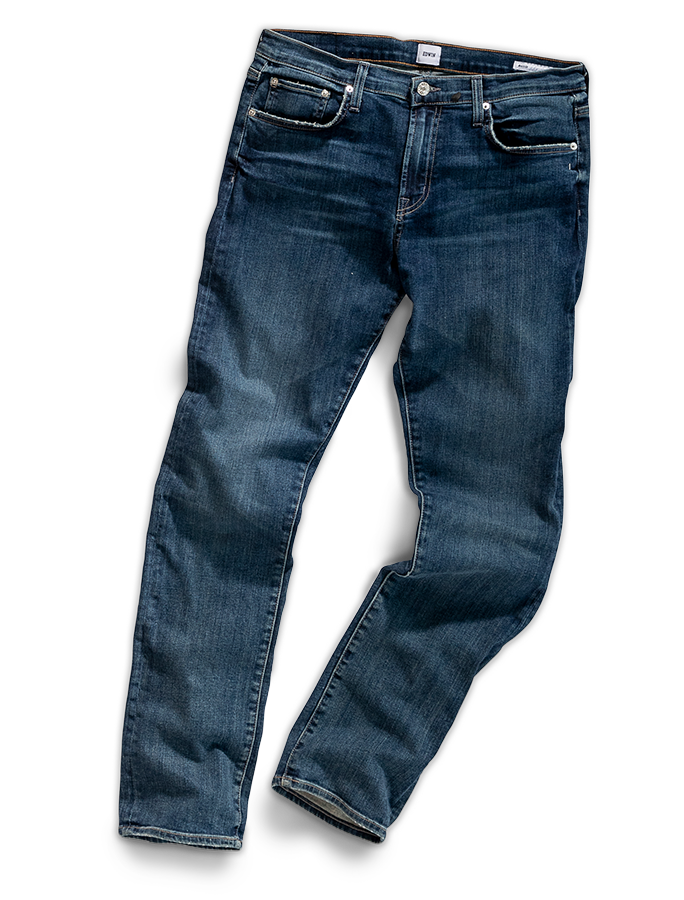 WINE COUNTRY CASUAL
Can I wear jeans to a winery? Yes! Jeans are acceptable year-round – we call it wine country casual. A more upscale winery might call for darker denim, and be sure to dress in layers as many winery experiences take place outdoors and tours often take guests through wine caves and chilled cellar areas.
What is wine country casual attire? Dress smart, but relaxed (you're on vacation!).
Sundresses, blouses and skirts, nice jeans, wedges, sandals
Golf shirts, khaki pants, nice jeans, dressy shorts, stylish sneakers, boat shoes
Napa Valley Fashion and Packing Tips
Layer, layer, layer: Since the temperature varies throughout the day (even in the summer), layering is your best bet for staying comfortable.
Spring / Summer: You'll be comfortable in a sundress with a cardigan and sandals. Don't forget your sunglasses, sunhat, and sunblock.
Fall / Winter: You'll need an extra layer, like a scarf, sweater, and boots. Don't forget to pack an umbrella or raincoat, just in case it rains.
Don't wear perfumes or heavy lotions when wine tasting as it can muddle your sense of smell and affect your ability to fully enjoy the flavors of the wine. (It can also detract from the tasting experience of those around you.)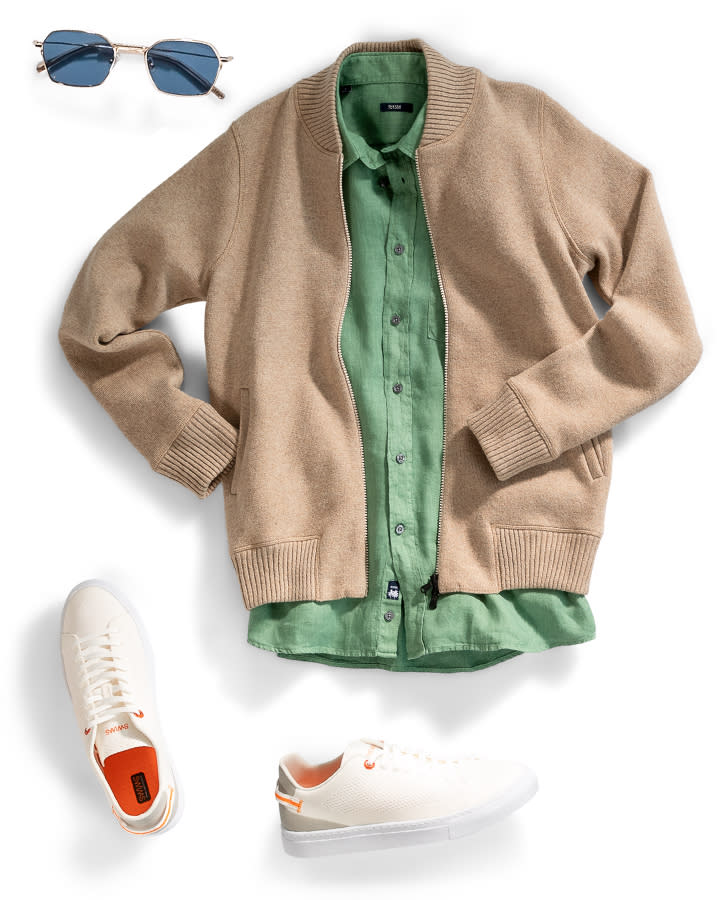 Packing Essentials
Everyone has their own style, but there are a few things you won't want to leave home without.
Jacket: A light, warm, packable outer layer is perfect to stay cozy during those cool evenings.
Sunglasses: No one likes squinting into the sun while admiring vineyard views.
Flat shoes: Opt for flats, platforms, or wedges for ease of travel across uneven winery pathways. It's even cool to wear sneakers.
Tote: Have a reusable bag at the ready for all your picnic, souvenir shopping, and wine bottle-carrying needs.
Water bottle: Stay hydrated throughout your wine tasting adventures with a reusable water bottle.