What To Wear In Nantucket In September
No matter what time of year you wind up in Nantucket, you're sure to experience two things: preppy clothing and volatile weather.
This shouldn't be shocking to anyone–after all, you're traveling to New England, where most of the locals have spent lots of time on a boat, and temperatures could jump 20 degrees from one day to the next.
If you're wondering how to pack for trips with both hot and cold weather, follow this easy-to-use packing guide!
Resident Nantucketers can easily roll with the changes, but it's harder for out-of-towners who need to know what to bring. Put the outfits you see here on your Nantucket packing list, and you'll be good to go!
Pants | Bag | Pullover | Coat | Shoes | Umbrella
On the Ferry
The traditional way to get to the island of Nantucket is by ferry. (There are also flights with some airlines). The ferry starts off the feel for your nautical weekend. You'll be on the water for a few hours, and that means you could experience any kind of weather.
Don't let the mainland temperature fool you–even if the sun is blazing and there's not a cloud in the sky, it could all change on the ride. There's space to crawl inside should you need some cover, but everyone else will have the same idea.
Take a look at these stylish and Insta-friendly water-resistant jackets!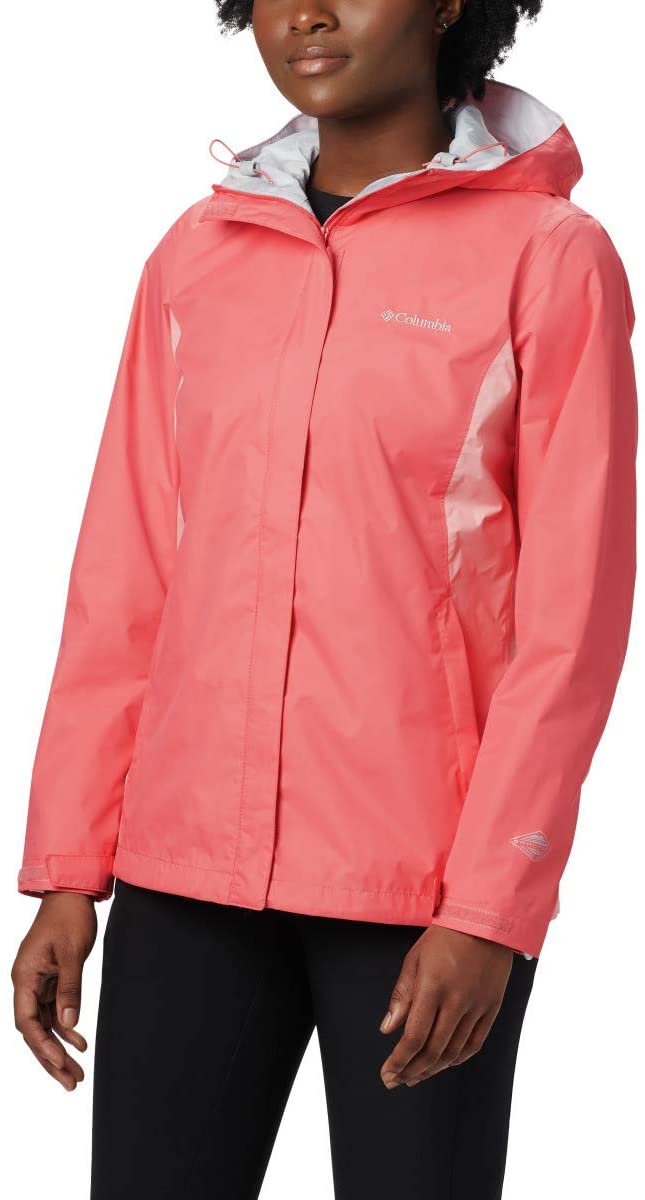 Columbia Arcadia Ii Waterproof Jacket
For this reason, it's important to bring some rain gear. A pastel-colored trench and a clear bubble umbrella are two great places to start!
Throw on some boat shoes (an appropriate name for an appropriate shoe), and leave behind your leather coat, sandals, and anything else that doesn't mix well with water.
Also important: seasickness pills. Because you never know how the waves will affect you.
Occasionally water adventures require special shoes. But not all trips require the same type. Find out which water shoes to wear for specific activities!
Hat | Sunglasses | Romper | Cardigan | Bag | Necklace | Flats
Off to Brunch
There are tons of quaint brunch spots in Nantucket that are just begging for you and your friends to check into on social media. Make sure you're photo-ready with a cute and practical outfit.
Temperatures can vary throughout the day, so be prepared for cool and warm weather before you leave your cottage. A heavy sweater and shorts combo works nicely.
Here's a guide on how to choose the best travel coat!

Floral Printed A Line Maxi Skirt
If your legs are prone to getting cold, you can always swap out the shorts for a long skirt that will block the cool air, but still keep you comfortable if temperatures increase.
Wear shoes that are comfortable, or you'll feel the wrath of the cobblestone streets of New England…and that's a major brunch buzzkill.
Finding shoes that are both comfortable and fashionable is the ultimate goal for almost all female travelers! Read this to find out where to shop for comfortable shoes!
Bag | Necklace | Top | Pants | Heels
Out to the Bars
Most of the bars in Nantucket are local spots that lean on the casual side. A cute blouse with a pair of skinny jeans is most appropriate, but if you prefer to show off your stems with a dress or skirt, that works, too–just aim for flowy and sweet over tight and sexy.
Being dressed to the nines is not really part of the nautical, preppy style there. Opt for pastel colors, nautical prints, and ruffles to add some Nantucket flair.
Find out how to turn any of your dresses into a versatile dress!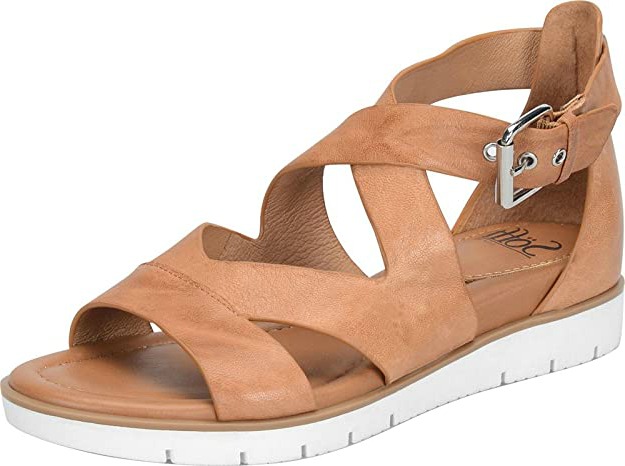 If you want to wear heels, the bars are the time to do it. Thankfully, there are now ride-sharing services available on the island, so you won't have to brave the cobblestones in your favorite stilettos! Just get your friends together, request a car, and hop onboard!